Now even beginning investors can own premier, investment-grade commercial real estate.
For a limited time, your first investment is FREE!
Tell Me More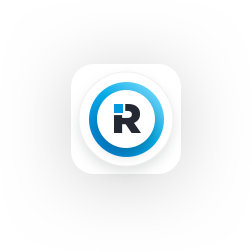 Premier commercial real estate has historically outperformed the stock market.
Now there is a new way for beginning investors to build wealth. Until now, only the very wealthy have been able to invest this way. With RealyInvest, you can get started building a diversified real estate portfolio for as little as $5.
Real Estate

Growth

S&P

Growth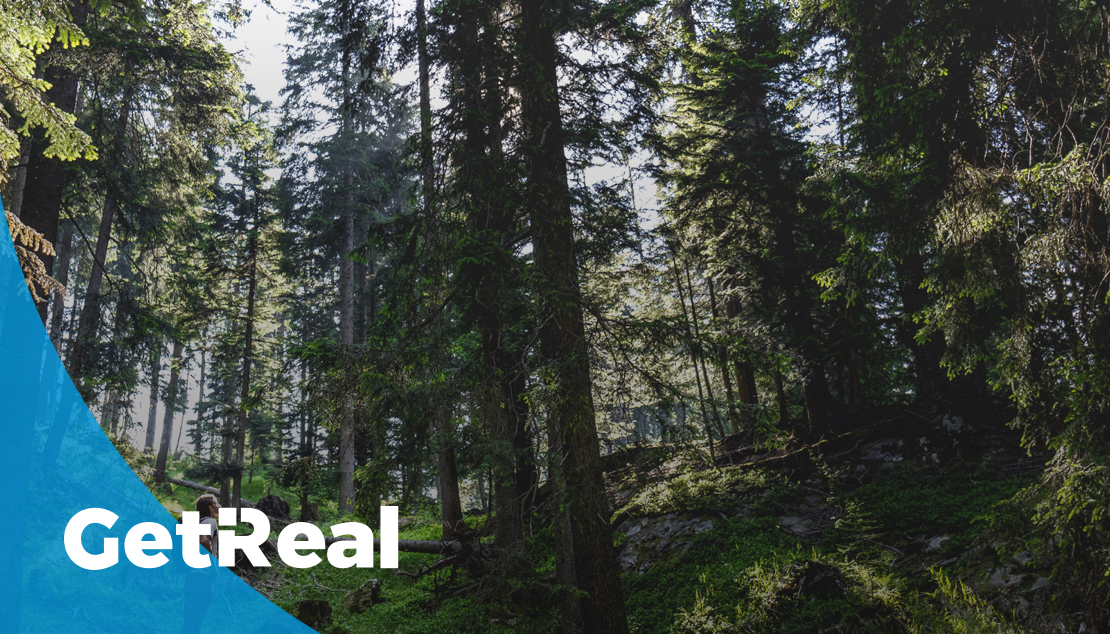 Invest In
REIT Shares
REITs are great way to earn regular dividend income and realize the potential gains of your REIT shares increase in value.
A REIT (Real Estate Investment Trust) is simply a company that owns premier commercial real estate for its investors. Now through RealyInvest, you can buy and hold REITs for as little as $5.
Your REIT 101 Guide
Invest in REITs that reflect your lifestyle
Invest In
NNN Shares
NNN ("Triple-Net") assets are multi-million dollar commercial properties leased to America's strongest corporations. NNNs pay good dividend income and have historically sound appreciation. They have created great wealth for those who could afford to buy them.
Now for the first time through RealyInvest, you can buy a portion of a NNN asset for as little as $20.
Your NNN 101 Guide
Be a landlord for the companies you use everyday.
Sign up for our waitlist and get a $10 credit towards your first REIT
Receive a free REIT share worth $10 towards your first purchase. Limited slots available so hurry up!
Sign Me Up